Regional Biodiversity Vision
In 2018, LEAP members came together to articulate a vision for protecting the region's diversity of plants and wildlife in the future. The process included a series of facilitated meetings and workshops, including technical workshops on GIS mapping resources for natural resource planning and strategies for adapting to a changing climate. LEAP also worked with the U.S. Forest Service Northeastern Research Station and the Northern Institute of Applied Climate Science to develop customized climate models which predict how the mix of tree species will change in the LEAP region in the coming decades.
Significance of the LEAP Vision
It's a statement of concern from the region's conservation organizations.
It's a broad, region-scale analysis about what it will take to sustain the diversity of plants and wildlife in the future.
It's the region's first, detailed analysis of climate change impacts on nature.
Key messages
We are all connected to and sustained by nature.
The region's plants and wildlife are threatened by many stresses, with climate change quickly emerging as a top threat.
Given the magnitude of current and future changes, we need large-scale conservation strategies to give nature more room to move and adapt.
By protecting a diversity of habits, plants, and wildlife, we also protect water quality and the other benefits of nature vital for our health and quality of life. The conservation of nature is a great investment and a legacy for all.
Recommended priorities
To help nature adapt and thrive, the LEAP Vision proposes the following five priorities:
Preserve large blocks of natural land.
Link natural areas -- Region-wide linkage opportunities include river corridors, the Lake Erie shoreline, the Portage Escarpment, and the watershed divide between the Lake Erie and Ohio River drainages.
Reduce habitat fragmentation.
Reduce other stresses on nature, such as air and water pollution, nonnative species, pesticides, and the overabundance of White-tailed deer.
Prepare for a changing climate.
Vision documents and resources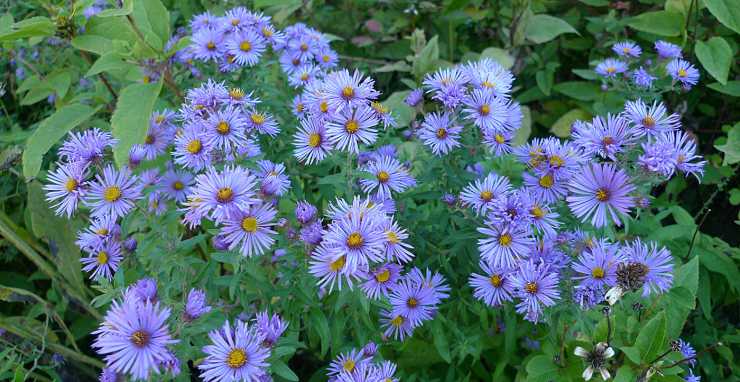 Credits: Biodiversity Vision Project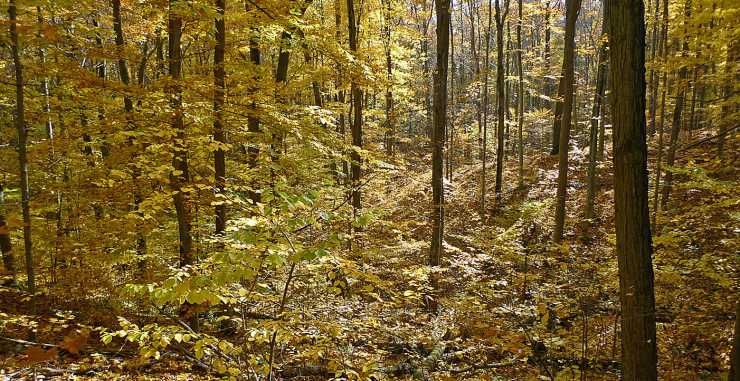 Changing Climate, Changing Trees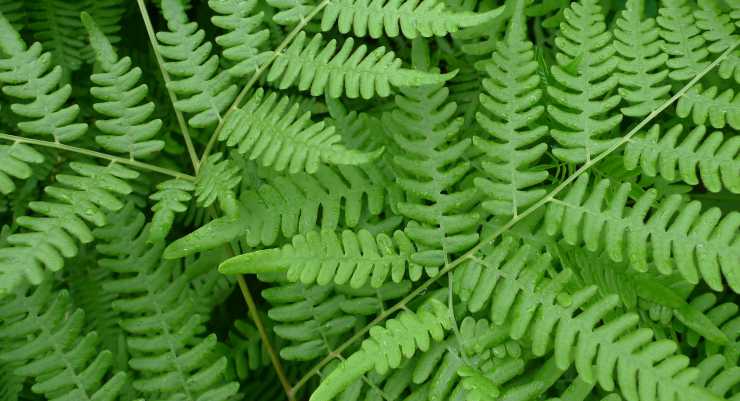 Resources for Learning and Action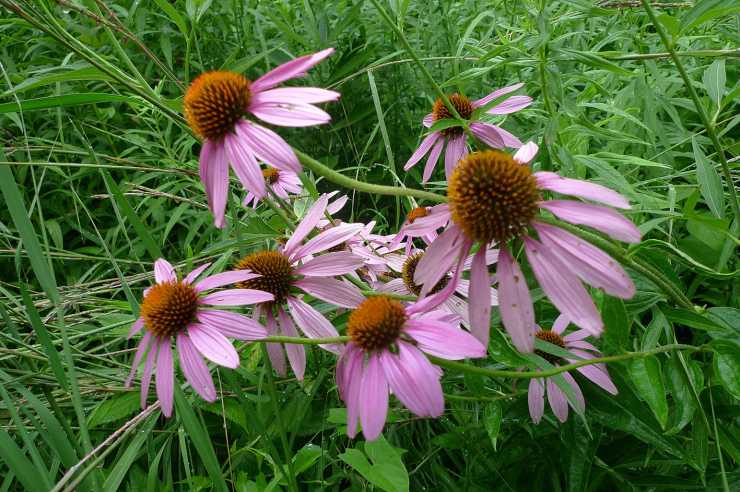 What is Biodiversity?